I have been charmed by the new local Frida Bistro. The restaurant is named after famed Mexican painter Frida Kahlo and started by the well known Rico brand. Frida Kahlo was known for her self portraits. Much like the artist's vibrant paintings, the bistro is illuminated with bright red hanging lamps and colorful paintings yet the mood is lively unlike the pain expressed in Frida's art.
I was able to drop in for dinner at Frida's and was especially allured by this cafe. We have French Bistros, Italian Cafes, American Fine Dining. But a Mexican Bistro? That is something noteworthy. At first you might think a Mexican Bistro is a contradiction of sorts but quite the contrary, this is in fact a fine dining establishment supplied with the best wines and foods of their culture.
I especially enjoyed the chile con crema, an appetizer of creamy green peppers served with chips and for dessert the chocolate tamale served with a raspberry sauce. There are so many other dishes I want to try, that I will have to return soon.
I recommend the lunch if you are on a budget like me. But if your pockets are full go for dinner!  Here are some photos of lunch at Frida.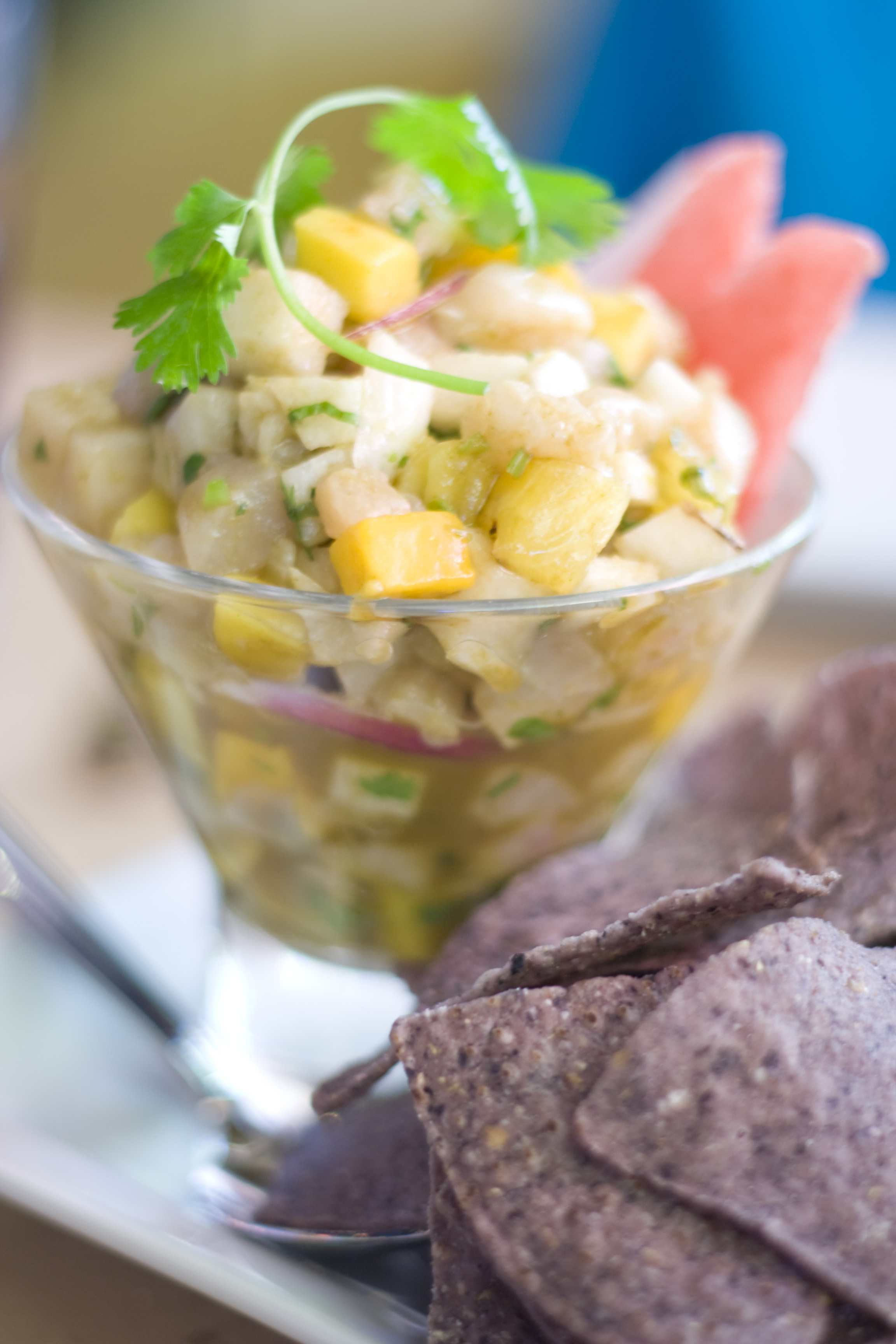 Frida Bistro
545 West 700 South
lunch: weekdays for lunch 11 am – 3 pm
dinner: Monday -Thursday 5 pm – 9 pm, Friday and Saturday 5 pm – 10:30 pm


Click here for a list of all VintageMixer Reviews